Meet the Director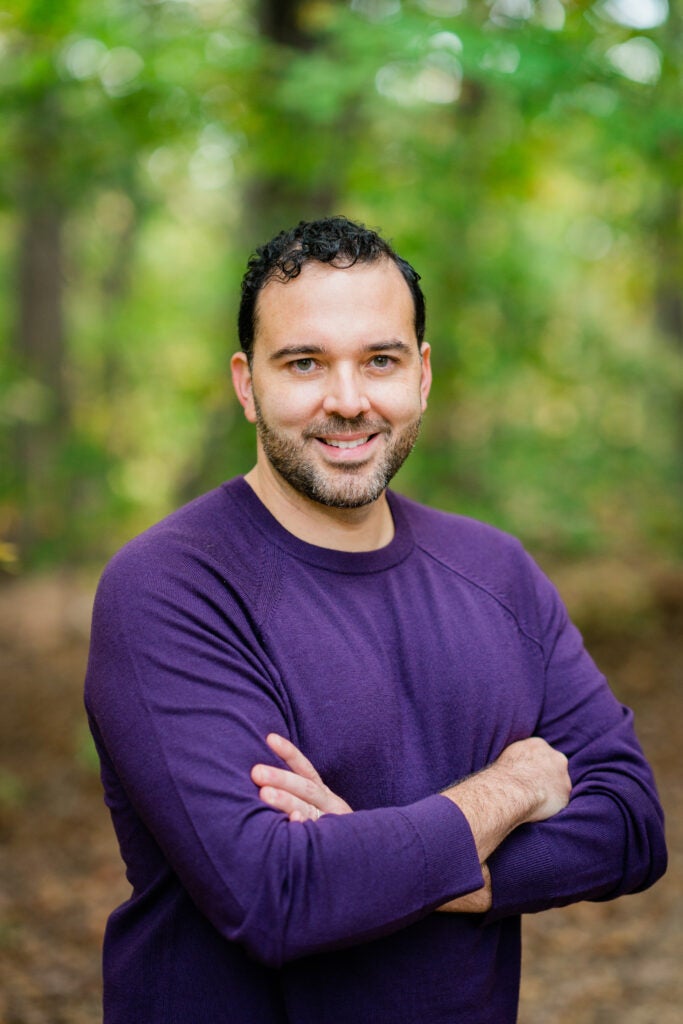 Michael Umpierre is the Director of the Center for Juvenile Justice Reform, where he is responsible for overseeing all of CJJR's programs, initiatives, research, and operations.
Michael has dedicated his career to improving the lives of youth, particularly those who are underprivileged, vulnerable, and most in need. He has a wealth of experience as a juvenile justice administrator, national trainer and consultant, public defender and youth advocate. His previous experience includes serving as the Chief of Staff of the District of Columbia's cabinet-level juvenile justice agency, the Department of Youth Rehabilitation Services, Program Coordinator of the National Center for Youth in Custody, and trial attorney at the Public Defender Service for the District of Columbia. He has also worked at several youth advocacy organizations including the Youth Law Center, National Center for Youth Law, Legal Services for Children, and Pacific Juvenile Defender Center.
Michael received a B.A. in Public Policy from Stanford University and a J.D. from Yale Law School, and is a recipient of the prestigious John Gardner Public Service Fellowship and Paul and Daisy Soros Fellowship for New Americans. Michael and his wife Rachael are the proud parents of their son Alexander and daughter Josephine.