Janet Reno Forums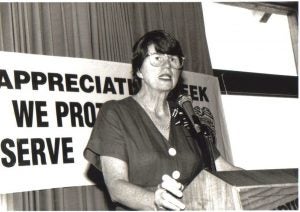 The forums convene leadership experts, policymakers, researchers, practitioners, and advocates to discuss promising practices, new research, and policy reform proposals in the realms of juvenile justice, child welfare, and child and youth development. Each forum will be preceded by the development of a white paper, commissioned for the forum and developed by experts in the field. The paper will be presented at the forum to help frame the discussion.
A Better Path Forward: Restructuring Systems to Support Crossover Youth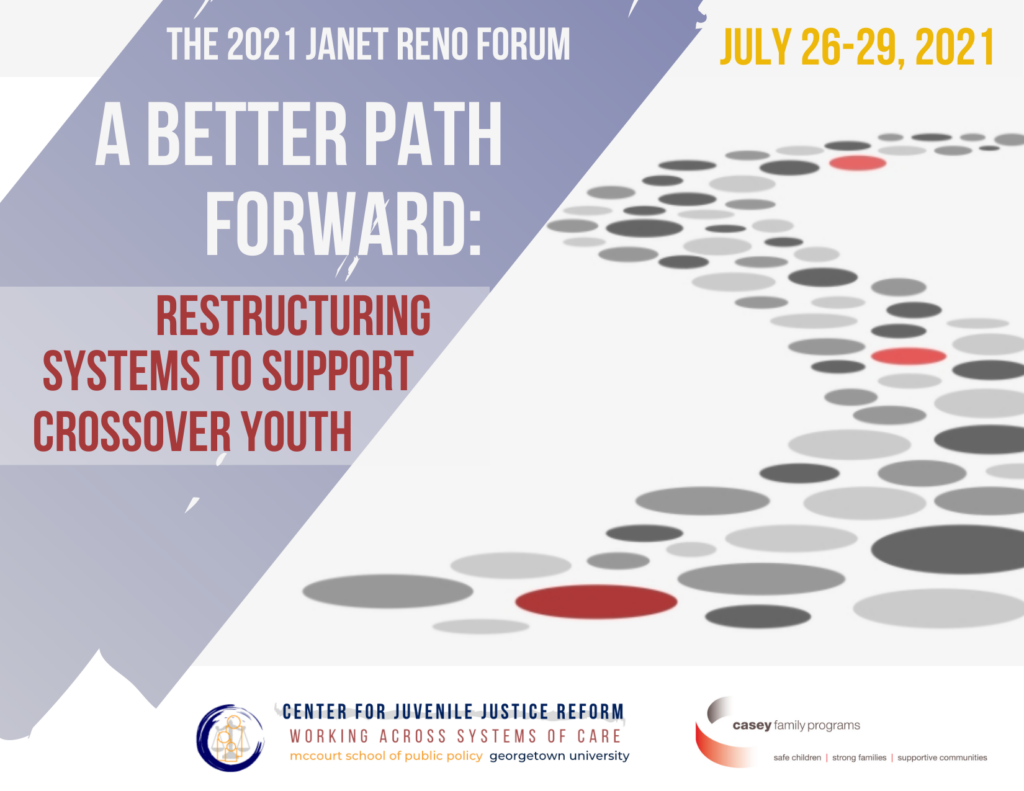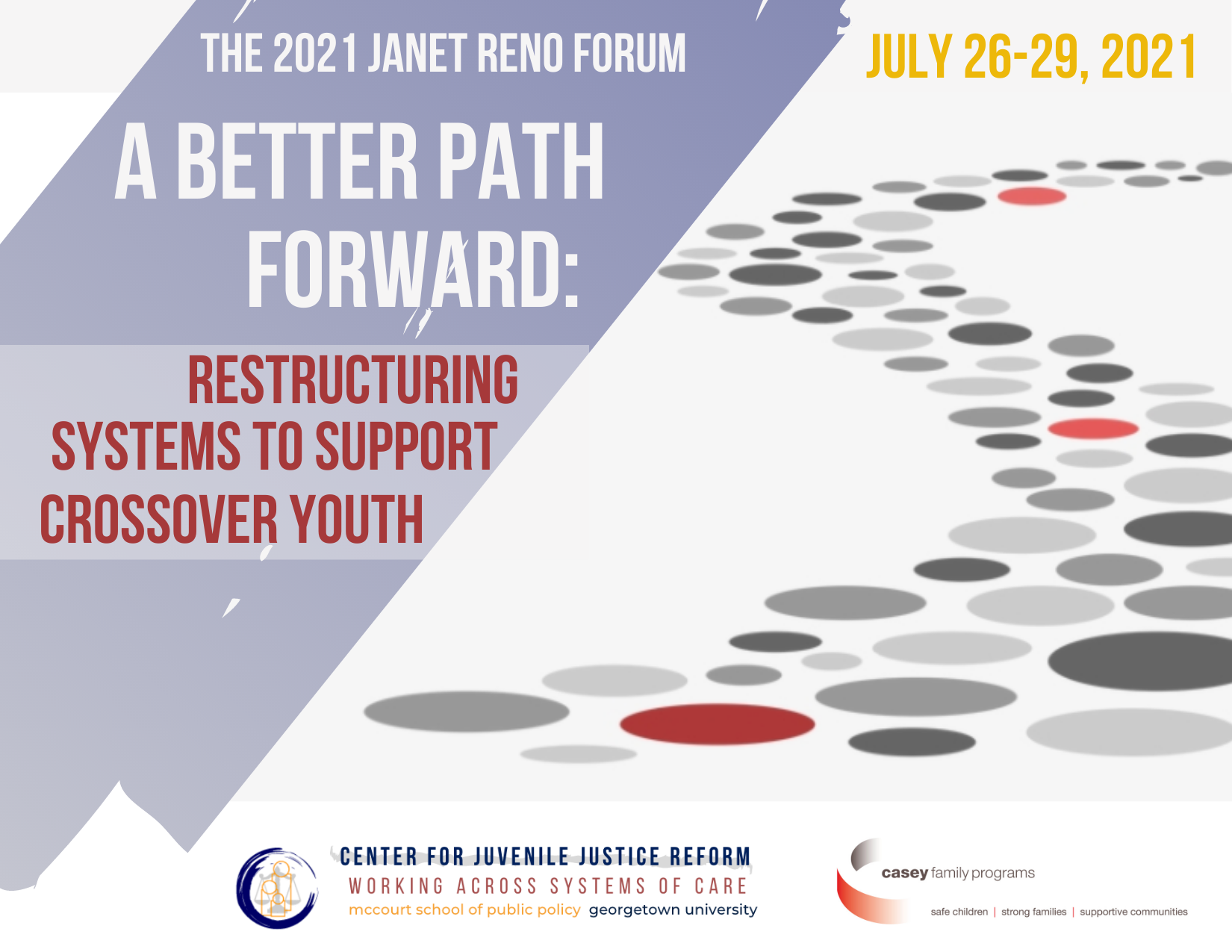 The 2021 Janet Reno Forum Coming in July 2021
The Center for Juvenile Justice Reform, in partnership with Casey Family Programs, is delighted to invite you to the 2021 Janet Reno Forum. The Forum will explore the paths systems can take to support crossover youth—young people who are involved in the child welfare and juvenile justice systems.
From July 26 to July 29, we will center the experiences of youth and families impacted by the juvenile justice and child welfare systems through a virtual conference that allows for national participation.
We will be discussing the primary question:
How can we restructure our systems to better support crossover youth?
Learn more on our Forum website below!
Previous Forums
The 2020 Janet Reno Forum
Due to the COVID-19 pandemic, the 2020 Forum was postponed until 2021.