Stop Solitary For Kids
Mission: The Stop Solitary for Kids campaign works to safely end the dangerous practice of solitary confinement for kids in juvenile and adult facilities.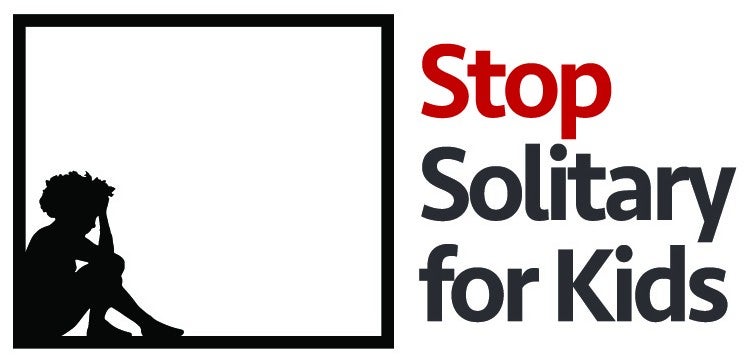 Solitary confinement is one of the most harmful and counterproductive practices that occurs to kids inside juvenile and adult facilities.
The campaign is a joint effort between CJJR, the Center for Children's Law and Policy, the Council of Juvenile Justice Administrators (new window), and the Justice Policy Institute.
We focus on solutions that can create measurable and lasting change to end solitary. Our work includes public education, research, legislative education, policy reform, improved facility practices, and technical assistance.
Stop Solitary for Kids supports several different approaches to reform at the national, state, and local levels. We work to enhance collaboration by partnering with a wide range of groups, including advocates, court systems, state agencies, facilities, law makers, and impacted youth.
Learn more on the official campaign website: www.StopSolitaryforKids.org