Reaffirming Our Commitment
Posted in Announcements
Dear All,
For many, including our team at CJJR, yesterday was a day of mixed emotions. On one hand, the verdict of the Derek Chauvin trial was a step towards accountability for the murder of George Floyd; a step we all can build upon as we work to reimagine our systems to ensure fairness, equity and justice for all, especially for our fellow Black and Brown community members who have suffered violence, racism and mistreatment for far too long.
And yet within hours of the announcement of the verdict, we learned of yet another tragic loss of life involving law enforcement and a person of color, this time a 16-year-old girl named Ma'Khia Bryant from Columbus, Ohio. We are devastated by this event and mourn the loss of Ma'Khia's life. Like so many of the youth we aim to serve at CJJR, Ma'Khia was a foster youth who had her entire life ahead of her. We wish her family and friends peace during this extremely challenging time, as we as a society find ways to better support young people and families in need.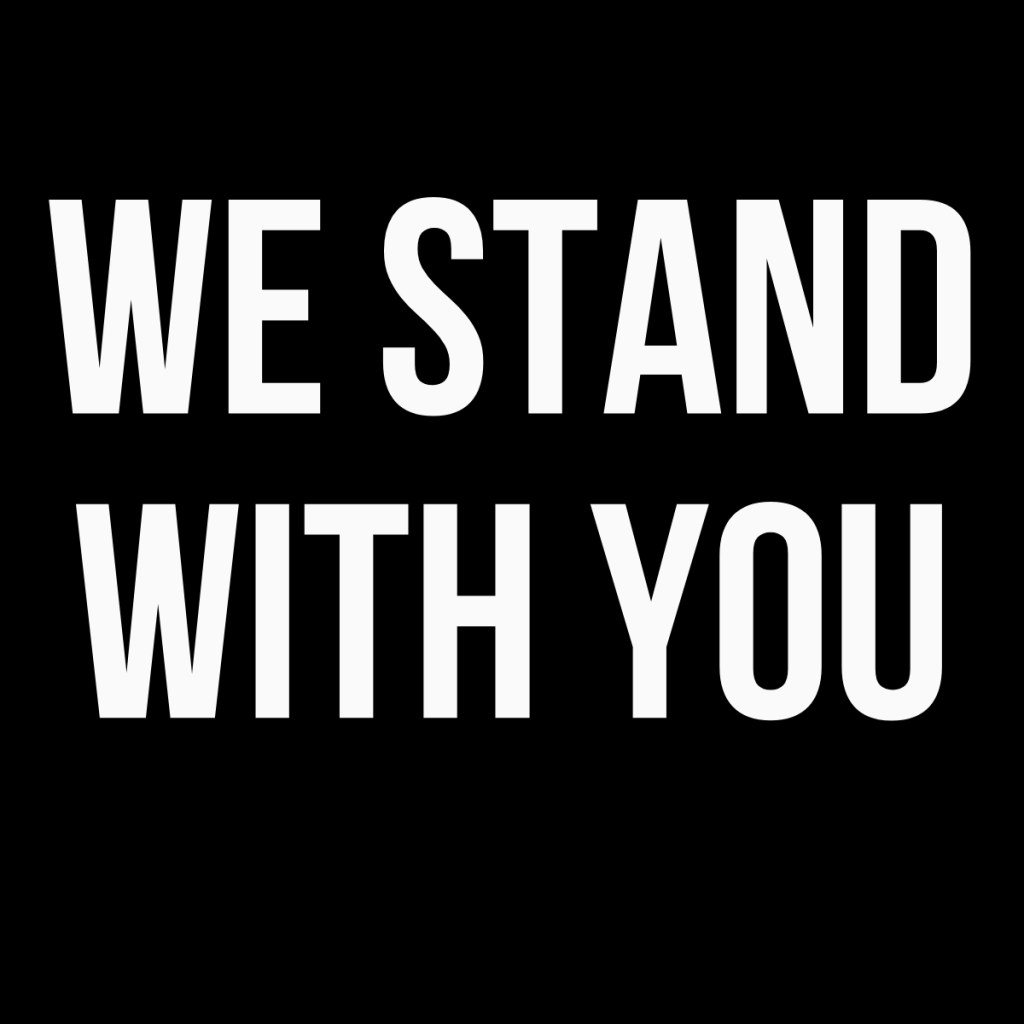 In the face of this news, we at CJJR reaffirm our solidarity with the Black and Brown community and all who continue to experience violence and trauma. We reaffirm our commitment to help youth and families thrive, an effort that can only succeed if our systems are fair, equitable and just. And we reaffirm our belief that all young people, whether system-involved or not, are beautiful individuals worthy of our respect, love and support.

Michael Umpierre
CJJR Director